Latest…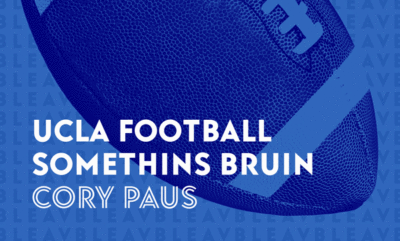 Anyone who knows me knows I don't know anything about sports. So, of course I produce and co-host Somethin's Bruin, a UCLA football podcast, hosted by 4-year QB Cory Paus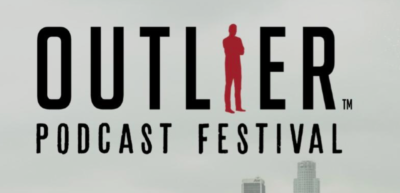 I'll be speaking and generally hanging around at the OUTLIER PODCAST FESTIVAL, next weekend here in Los Angeles.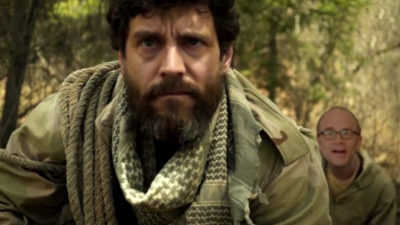 I went to Upper Michigan to do some acting I've been looking forward to for years. For all my neurotic mind flushing and anxiety about not having access to Target, I think it went well.
See all the news
These are facts?
0
Years in Internet Media
0
Episodes of The Bitterest Pill
What I'm doing?
Podcasts
I make my own.  I help other people make them.  I teach people how to make them...
Video
Producing, directing and editing online video. And the occasional short film.
Mentoring podcasters through LearnToPodcast.org
companies I've worked with or for in interactive/new/social media






Things People Wrote…
"Actor and comedian Dan Klass whines hilariously about his day-to-day life as a stay-at-home-dad in Los Angeles…Always funny, poignant and well observed, [The Bitterest Pill is] an off-the-cuff improvisation about the joys of being a father…""
Radio Times (UK)
"If you haven't listened to Dan Klass' show, The Bitterest Pill, please do so right away for a large dose of laughs, fatherly insights, and easy to digest bile from one of the smartest minds in podcasting."
Ask.com
"Why is this endearing? It just is…" "Sublime"
The New York Times