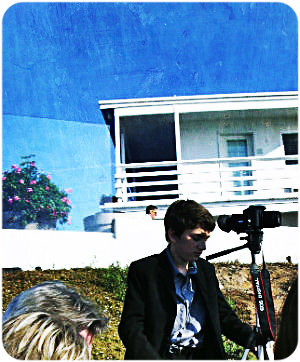 We continue to discuss my officiating my cousin Rob's wedding.  Yes, they are now officially married.  Yes, we made it to the wedding on time.  Yes, I did get the Pollo Loco (late).  Yes, we did make it to the show the next day.  No, we didn't kill each other.
Yes, three events on one weekend: Rob and Lorie's wedding in San Diego, the star's "friends and family only" show in Toluca Lake, and Carmageddon 2.  Great timing.  But, we made it to everything, on time, with only our usual level of wear n' tear.
This episode is available to Premium Pill subscribers.