You wanna learn podcasting?  I will teach you.  It's not exactly rocket surgery, and yet it does involve several steps, and that's just making the episodes.  There's also figuring out what podcast you want to produce, and who would listen.  And, how to leverage that audience to you can eventually take over the world…
Don't worry, I've been podcasting and talking about podcasting and teaching people about podcasting since 2004.
THE BOOK: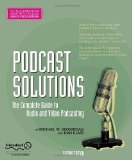 I am the co-author of PODCAST SOLUTIONS: THE COMPLETE GUIDE TO AUDIO & VIDEO PODCASTING.  It's a great book, if I do say so myself. Written is 2005 and then updated in 2008, it still remains very relevant to today's podcasting landscape, and is still used by aspiring podcasters and podcasting instructors all over the world.
For more info, check out this page.
THE COURSE: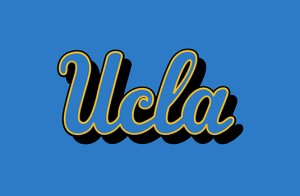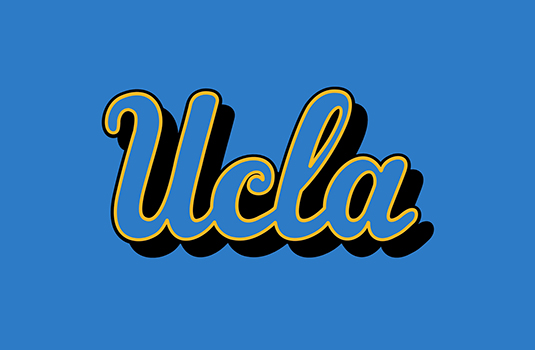 I've caught podcasting classes many times, and really enjoyed it.  The downside was always the same: lack of time.  You can't really get into everything you'd like to in one or two short sessions. I'll finally get a chance to really dig in and explore every aspect of podcast and new media in my course PODCASTING: PRODUCTION, DISTRIBUTION & MONETIZATION at UCLA.
For more info, check out this page.