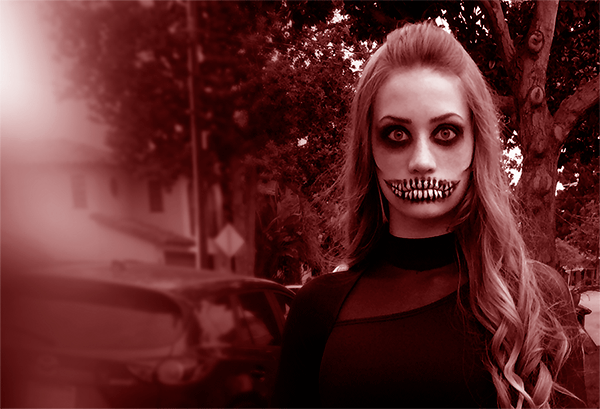 Holy cow, it only took 13 years, but finally, my special in-studio guest is…
TALLU!?
Yes, my daughter, the dancer/actor/singer/poet/filmmaker/student extraordinaire/potty mouth, finally agreed to be on the podcast. It seemed like it got very serious at the time, at least more serious than either of us had anticipated, but, we also had a blast. I'll have to have her on again and not talk about dance…
And, yes, the episode was recorded on September 30th and released on December 4th. Yeah, I know. I've been hammering out a podcasting course… Actually, today I completely reimagined Season 2. The new Pill 2.0 will start soon.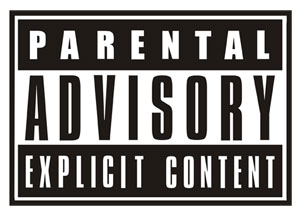 WARNING: This episode contains language my daughter shouldn't use outside the house. Parental discretion is advised.
Podcast: Play in new window | Download