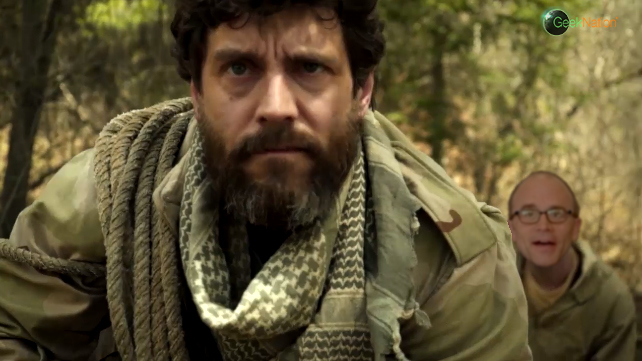 Here is my interview with SETH ANDERSON, the creator of The Northstar Saga.  I was going to wait and include this as part of the next episode of The Bitterest Pill, but I'm afraid time is running out on the Northbound Season Two Kickstarter campaign, so I thought I'd send it out now.
Seth and I talk about the upcoming feature film, Northstar, and it's prequel web series, Northbound.  Now, I don't want to give out any spoilers, but let's just say I have a vested interest in them getting to the last four or so episodes of Season Two…
I have never been so excited about a project in my life, and you can hear it in the interview, as I continuously cut Seth off to talk and talk and talk.  If you want to fully understand what we're on about, and don't already know about Northbound (available exclusively via GeekNation.com), you can watch Season One as a supercut and the Character Teaser we talk about at great length, below.
NORTHBOUND SEASON ONE – SUPERCUT
____________________________________________
NORTHBOUND SEASON TWO – EXTENDED CHARACTER TEASE
Podcast: Play in new window | Download