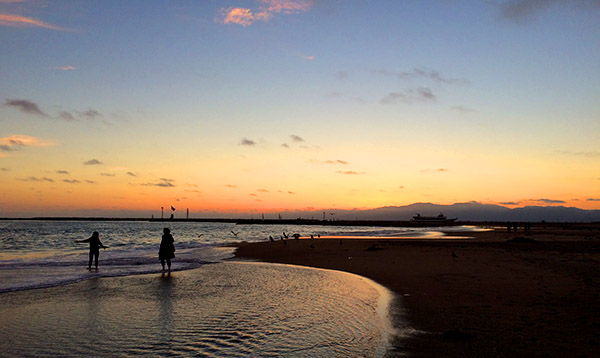 THE BITTEREST PILL is on summer hiatus.  Every year I struggle to keep up with the show and threaten to go on hiatus, but this year I've actually done it.  Regular recordings of the show will be back in September.
AND, live, regularly scheduled streaming of the recording of the show is OVER. Cancelled.  Done.  Streaming the show live has been too much of a distraction from the actual creation of the shows.  The regularity was up, but the quality was way down.   For The Bitterest Pill to continue, I need to get back to doing the podcasts the right way. Yes, they may be more infrequent, but they'll be, frankly, better…
If and when the mood and timing strike, I'll put out a show this summer.  Otherwise, I'll see you in September!