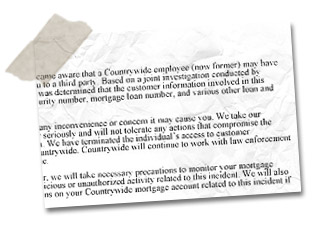 (Originally podcast Sept. 2008) Yes, my wife has the honor of being amoung the 2 million or so lucky winners of the "An Employee of Countrywide Stole All Your Personal Data and Sold It on the Black Market" game!   Hey, guess what you won?  A week long trip for you and your spouse into Customer Service Hell, cancelling all of your credit cards and bank accounts and rerouting all of your autopayments and other vulverable finances!  Congratulations, Melissa!
And hell yeah I wore Sears Toughskins back in the 70′s.  Who didn't?  You weren't dressed for your first day of school without a nice pair of maroon Toughskins and a matching jacket.
This episode was formerly only available to Premium Pill subscribers. View the original episode show notes and comments here.
Podcast: Play in new window | Download