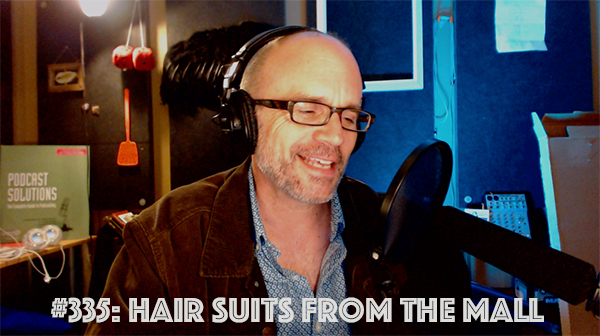 (PART ONE) My vanity has led me to some serious manscaping. Between my lacking musculature and the aggressive pruning, I now have the arms of a 12 year old girl. I'm not sure why I'm telling you all of this. I suppose I just don't want you to be surprised when I shave my entire body. It's just that now that I record the show "on camera," I'm getting even more self concious than usual. Ugg.
Facebook and Amazon and ebay need to get together and give me a "Seriously, No Thanks" button.
(PART TWO) My computer continues to restart itself, so the next step was to take it to the Apple Store and have them wipe the hard drive clean.  Theoretically.  I thought the hard part was going to be backing up all my data using a USB 2.o connection, but it was actually finding the Apple Store.
Thanks, as always, to everyone who listens.  Thanks to the Patreon supporters.  As of now, all the supporters will recieve access to the new episodes the moment they are finished.  Then, the shows will hit the regular feed a day or two later.  It wasn't my idea, it was Jerry's.  Blame Jerry. (I love the name Jerry)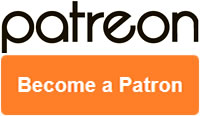 Podcast: Play in new window | Download