Latest Shows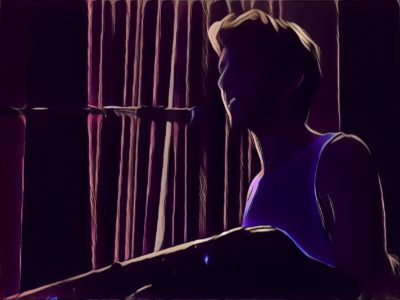 Hudson is off at college, T is going to high school about 40 miles form where we supposedly live, and I feel like I'm gonna die in the frozen food section of an unfamiliar Ralphs…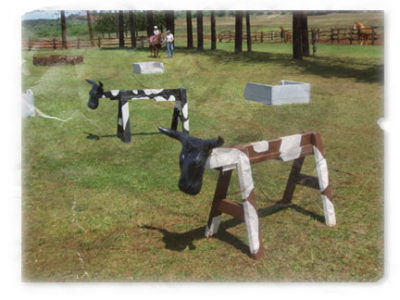 I'm waxing nostalgic about horseback riding and bb guns. I grew up in the town that was home to the Crosman BB Gun factory. At least, I think that's what that was…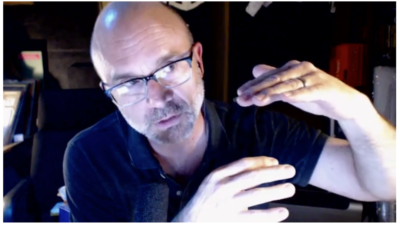 As you may or may not have heard, I will be inducted into the Podcaster Hall of Fame this August.  Hard to believe, I know.  Apparently, there's a lot to be said for never having the good sense to give up…
See more shows...
The Latest News…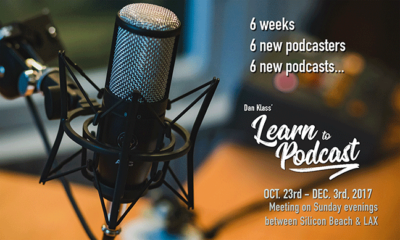 I truly believe the best way to learn to podcast is by recreating the honest, collaborative, and supportive atmosphere of podcasting's earliest days. Join me!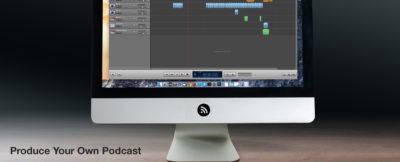 Eventually my complete podcasting course will be available here in Los Angeles as a hybrid classroom/on-line course, and as a 100% on-line course. The on-line course will follow the same structure and timing as the hybrid, with all the interaction and collaboration with your classmates and me, only slightly time-shifted to mean the demands of your schedule.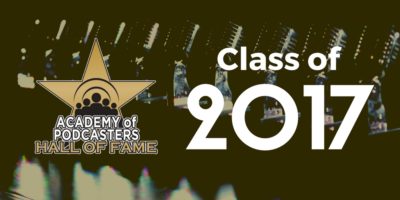 I'm very honored it was announced recently I will be inducted into the Academy of Podcasters Hall of Fame. Holy cow. This is such an honor, I'm a bit speechless.
see more news