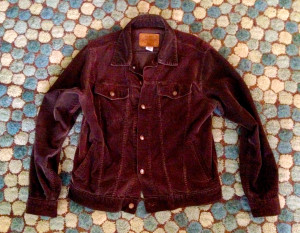 We got a new wireless router.  I hoped it was gonna be awesome and give me internet access in the studio.  So far, no good.  At least, when I was recording this it wasn't working.  I think I was up until 1am last night figuring it out, but that's a story for another time…
On this edition of the show, I talk about where the hell I've been, the music they play at the gym, and leaving my jacket at a dance competition.  I talk about The Comedy Store and stand-up comedy and not wanted to use quarters in parking meters.
It takes me ten years to appreciate my own work.  So, in 2025, I'll think this is  a great podcast!  I can't wait!
I may start swearing on the show.  Can you handle that or are you gonna freak out?
Podcast: Play in new window | Download