Latest Shows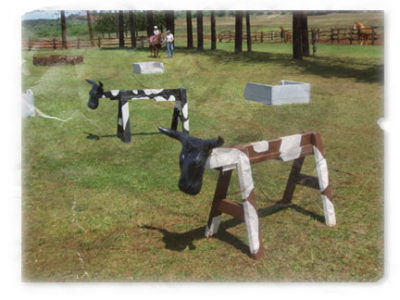 I'm waxing nostalgic about horseback riding and bb guns. I grew up in the town that was home to the Crosman BB Gun factory. At least, I think that's what that was…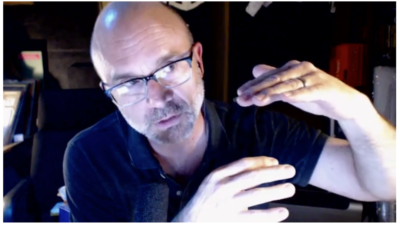 As you may or may not have heard, I will be inducted into the Podcaster Hall of Fame this August.  Hard to believe, I know.  Apparently, there's a lot to be said for never having the good sense to give up…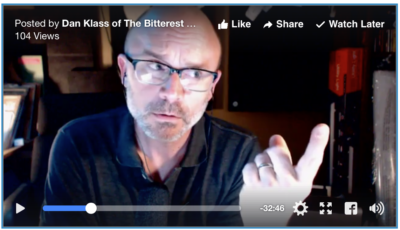 I REEEEEEAAALLLY wanted to get a show out today. But, as usual, a dance competition, getting the dog groomed for the first time, picking up Hudson at school after having been away for a week and work got in the way. Luckily, I did an impromptu live stream of the recording session on Facebook…
See more shows...
The Latest News…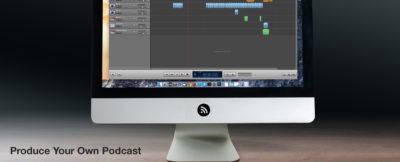 Eventually my complete podcasting course will be available here in Los Angeles as a hybrid classroom/on-line course, and as a 100% on-line course. The on-line course will follow the same structure and timing as the hybrid, with all the interaction and collaboration with your classmates and me, only slightly time-shifted to mean the demands of your schedule.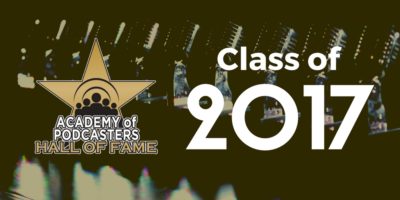 I'm very honored it was announced recently I will be inducted into the Academy of Podcasters Hall of Fame. Holy cow. This is such an honor, I'm a bit speechless.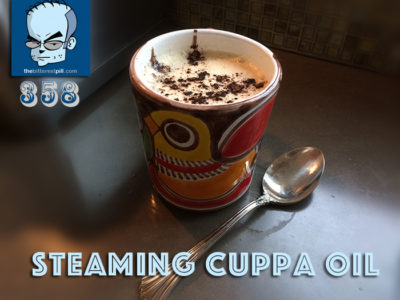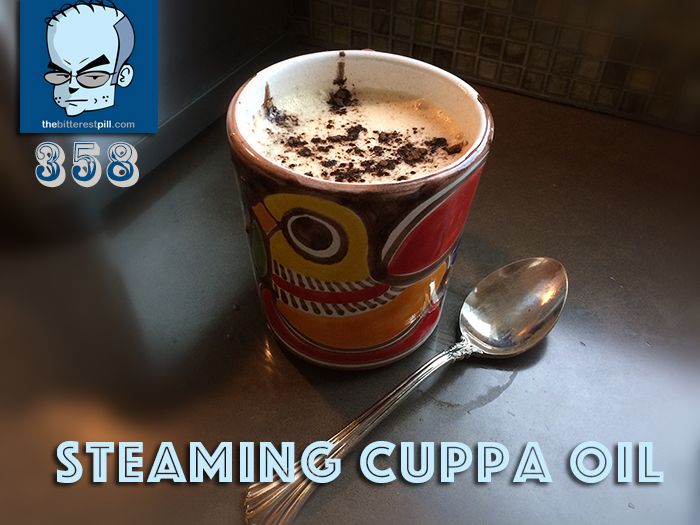 Sorry for the hiccup. Enjoy!
see more news