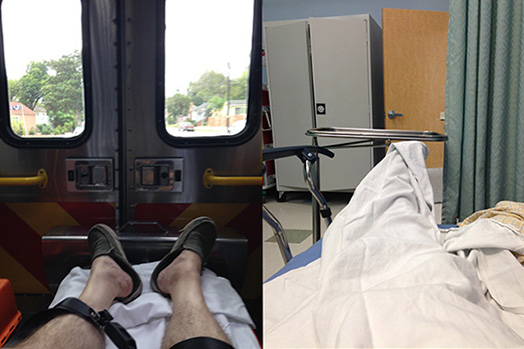 They kept talking about the Senior Center.  I didn't know we even had a Senior Center. Is that what the strange building is next to the library?  The one that looks like a windowless Pizza Hut? Well, I heard they have a stage, and to find out if it's true, I actually have to go into the Senior Center.  And face myself.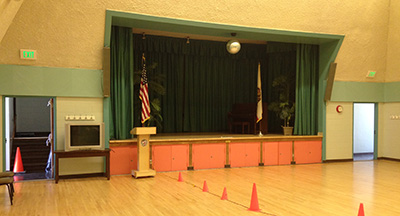 I get bronchitis at least once a year.  This year it was pretty bad.  Usually, with the help of some meds, I win.  I won again this year, but it was almost a TKO.
Don't tell the kids, they don't need to know.
This episode made possible by our patrons at Patreon.  Please help support the show if you can.  THANKS.
Podcast: Play in new window | Download