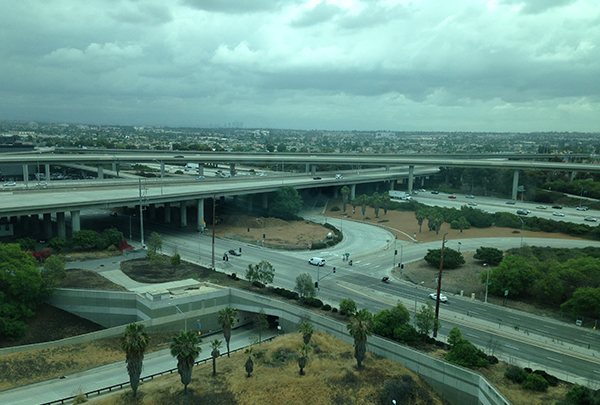 I briefly discuss taking down the Confederate flags (yeah) and the recent turn of events regarding gay marriage (yeah). I blather on, trying to keep my head together while the migraine medicine kicks in.  Oh, well.
I couldn't keep getting out of jury duty.  I put it off, and put it off and then I had to go. But, a dear friend got me out of being on an actual jury…
There was a rat in the backyard.  A couple of times.
Podcast: Play in new window | Download