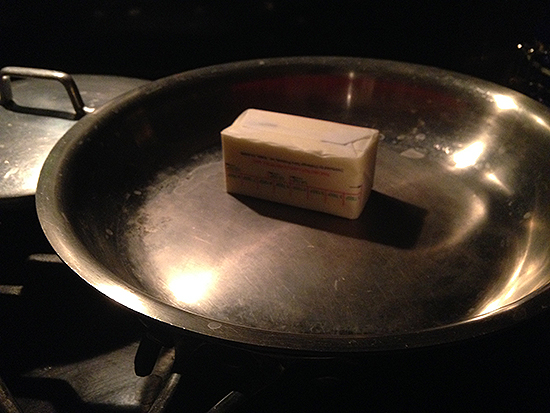 I had to be the parent-on-call during one of my daughter's dance comepetitions.  So, instead of just sitting in the audience, tweeting about the other company's lame costumes, I had to stand around outside making it clear I wasn't trying to see into the dressing room.
I burned the butter.  I always seem to burn the butter, so to speak.  Always.
If you can, please support the show on Patreon. THANKS.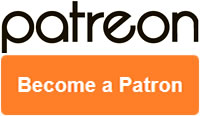 Podcast: Play in new window | Download