Latest Shows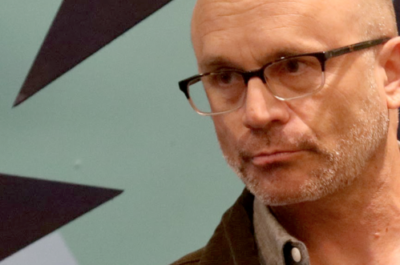 I start the tale of Podcast Movement, giving my acceptance speech for my induction into the Podcast Academy Podcaster Hall of Fame, and how I am in desperate need of validation. Yes, being inducted into a hall of fame isn't enough…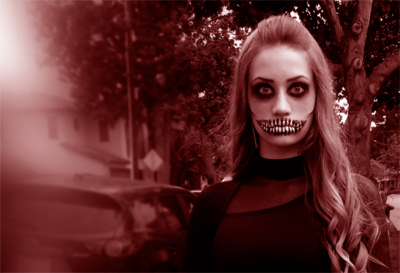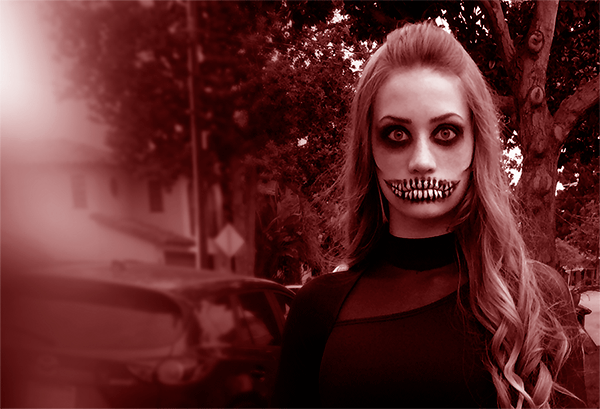 [EXPLICIT VERSION] Holy cow, it only took 13 years, but finally, my special in-studio guest is…TALLU!?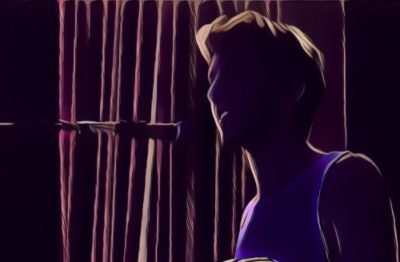 Hudson is off at college, T is going to high school about 40 miles form where we supposedly live, and I feel like I'm gonna die in the frozen food section of an unfamiliar Ralphs…
See more shows...
The Latest News…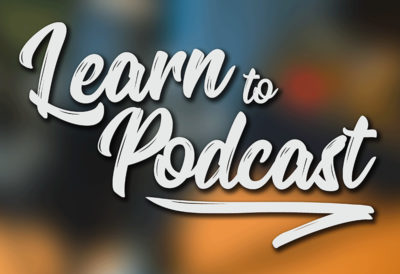 If you hope is to launch your own podcast in 2018, do it with a mentor and a support group. Trust me, this works. Our next session is January 8th – February 18th, 2018. Get all the info at LAPodcasting.com.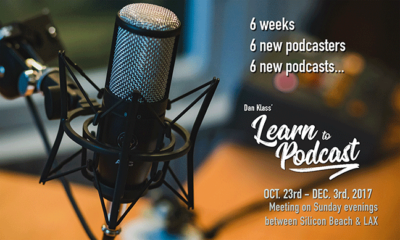 I truly believe the best way to learn to podcast is by recreating the honest, collaborative, and supportive atmosphere of podcasting's earliest days. Join me!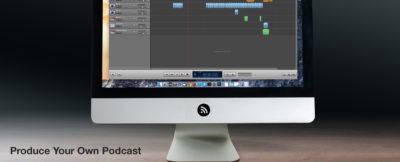 Eventually my complete podcasting course will be available here in Los Angeles as a hybrid classroom/on-line course, and as a 100% on-line course. The on-line course will follow the same structure and timing as the hybrid, with all the interaction and collaboration with your classmates and me, only slightly time-shifted to mean the demands of your schedule.
see more news