Latest Shows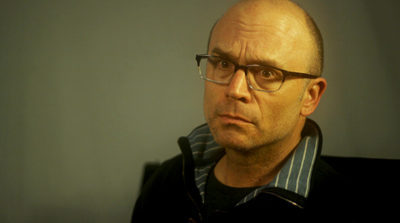 I discuss applying for college, Yetis, getting what you pay for (podcasting education wise), and mouse droppings.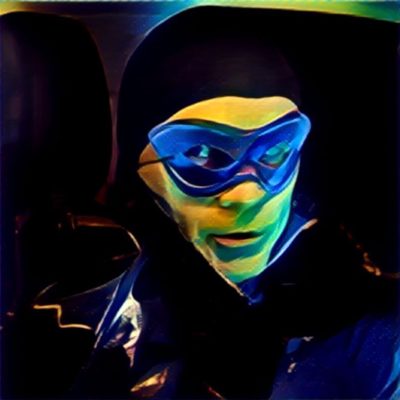 PT. 1: What happens when anxiety, procrastination and the Sophomore Slump collide? A short film not ironically entitled "Untitled Compromise." PT. 2: The election. Don't worry, it's pH balanced…I think.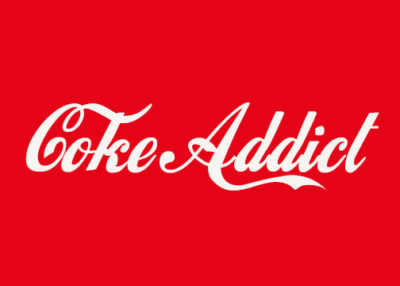 New episodes coming soon.  This one was originally released in March, 2009… The New York Times is finally right.  I am an addict… This time we discuss iPhone app management woes, NetFlix, […]
See more shows...
The Latest News…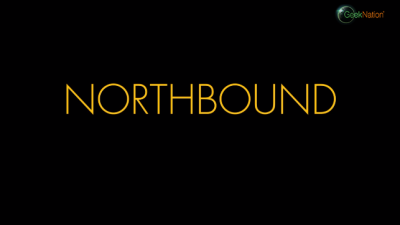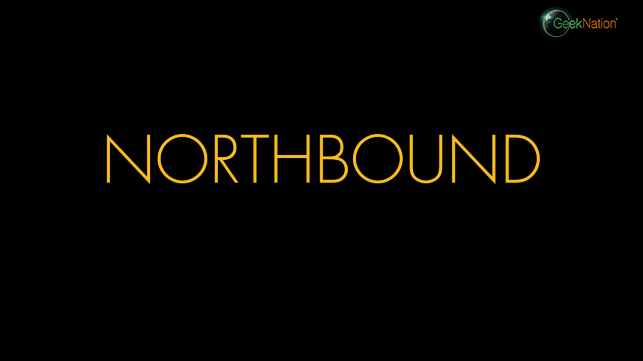 THE BITTEREST PILL returns next week! Yes, I'm back.  The kids are back in school, the ventilation system is installed in Studio G, and all the anxiety of trying to […]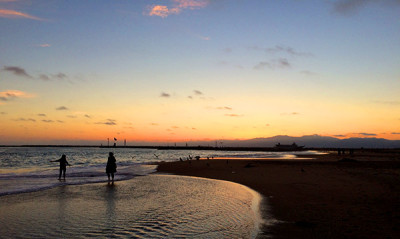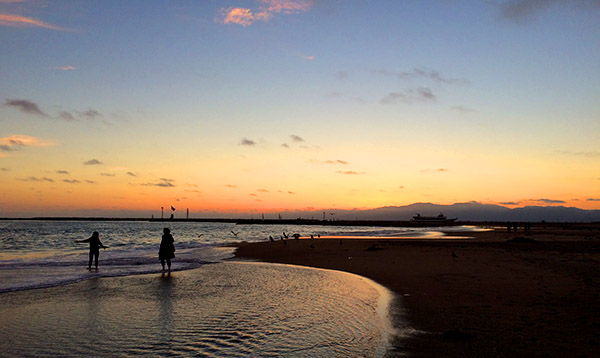 THE BITTEREST PILL is on summer hiatus.  Every year I struggle to keep up with the show and threaten to go on hiatus, but this year I've actually done it. […]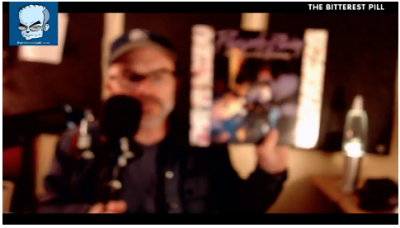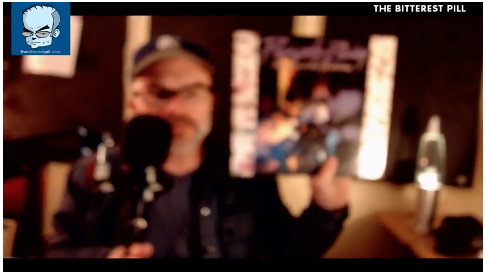 Apparently these days it's taking me a while (too damned long) to get these shows out.  I record The Bitterest Pill every Thursday, but sometimes the episodes sit in post-production […]
see more news