Latest…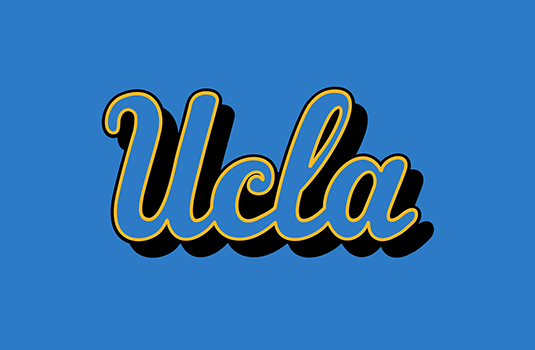 Los Angeles people! For anyone who wants to learn all about podcasting, from someone who's been at it since 2004, this is your chance.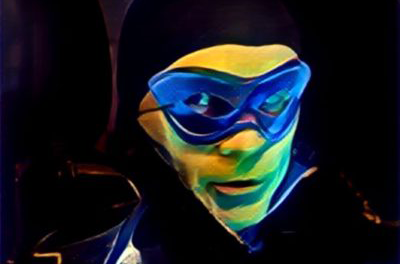 This episode is about what happens when anxiety, procrastination and the Sophomore Slump collide. The results? A short film not ironically entitled "Untitled Compromise."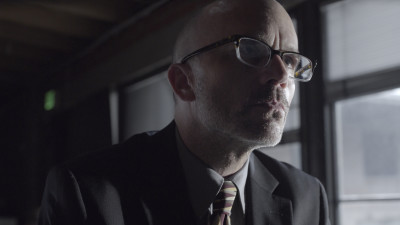 I read the script and it seemed interesting, and I really like Franco, so I agree to do this tiny part in this tiny short for a competition at Justin […]
See all the news
These are facts?
0
Years in Internet Media
0
Episodes of The Bitterest Pill
What I'm doing?
Podcasts
I make my own.  I help other people make them.  I teach people how to make them...
Video
Producing, directing and editing on-line video.
I act. In movies and TV shows and commercials.  It's fun.
companies I've worked with or for in interactive/new/social media





Things People Wrote…
"Actor and comedian Dan Klass whines hilariously about his day-to-day life as a stay-at-home-dad in Los Angeles…Always funny, poignant and well observed, [The Bitterest Pill is] an off-the-cuff improvisation about the joys of being a father…""
Radio Times (UK)
"If you haven't listened to Dan Klass' show, The Bitterest Pill, please do so right away for a large dose of laughs, fatherly insights, and easy to digest bile from one of the smartest minds in podcasting."
Ask.com
"Why is this endearing? It just is…" "Sublime"
The New York Times