Latest…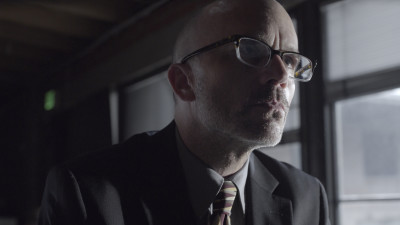 I read the script and it seemed interesting, and I really like Franco, so I agree to do this tiny part in this tiny short for a competition at Justin […]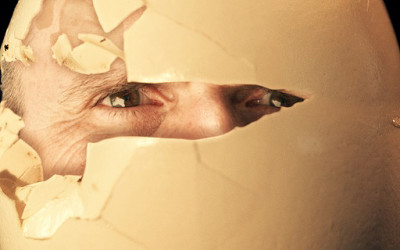 BAD EGG, directed by Caleb Knueven and starring yours truly, is screening Saturday, April 16th, 10:25PM in the NARRATIVE SHORTS: LATE NITE LAUGHS program at the Kansas City Film Festival! I […]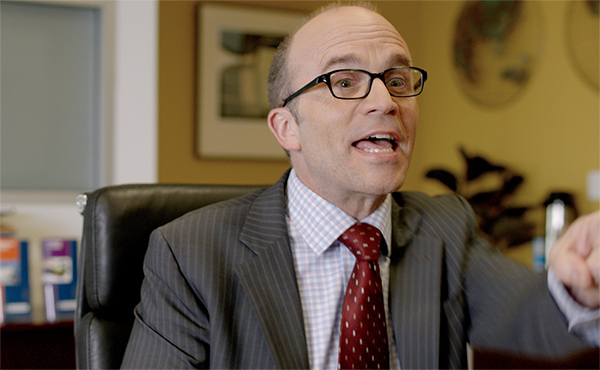 The Lending Tree commercial I shot a couple years ago, that never aired, is on Vimeo. I just love this spot. Enjoy! Lending Tree; "Charades" from Nick Spooner on Vimeo.
See all the news
What I'm doing?
I act. On purpose. In front of cameras.
Podcasting
I fill your ears with my crazy, in the form of THE BITTEREST PILL podcast.  Now in it's 11th year.  Holy cow...
Stand-up
I used to be a comedian. I am back at it.  I'm in hiding now, but I'll let you know when I'm not...